After the Mayhem: 5 Takeaways from CES 2018
CES 2018 is now over. The parties have ended, the eye-popping demos have ceased, and the amazing booths (if you can even call them booths) have been taken down. As usual, there were some amazing gadgets (HyperVSN by Kino Mo especially), but overall we are left with five major trends that defined CES 2018 and, by extension, our new year in tech. Here is a run-down from Polyrific's perspective:
5G
As we have previously written, 5G New Radio (NR) cellular data transfer and millimeter wave technology was a much buzzed-about technology and the important trend towards an infrastructure that can be able to quench our growing thirst for a connected world. Broadly, "5G" describes the next generation of post-4G mobile networks. It will be always-on and have almost imperceptible latency.
5G is like nothing we have seen before. Whereas 4G can transfer data at 100 Mbps, by 2020 5G will transfer data at a searing 10 Gbps. Some experts even speculate that 20 Gbps are possible. To put this into perspective, 20 Gbps data rates will allow you to download a two-hour-long high-definition movie to your smart device in just over one second.
The importance of 5G speed isn't in the fact that we can download more media in less time–5G is important because of the industries it will enable such as streaming 8K video for digital medicine, data streaming for self-driving cars, mega-encryption for the Internet of Things, and smart cities.
Smart Cities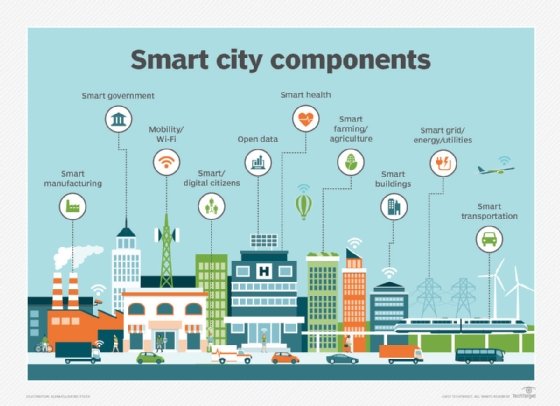 Smart Cities were a major theme at CES 2018 and served as a superset of constituent technologies such as AI, self-driving vehicles, and the Internet of Things. Around the world, populations are booming and cities are scheduled to represent 60% of the worldwide population by 2030. In order to operate efficiently and cost-effectively, cities will have to implement smart infrastructures that help to better manage traffic, reduce accidents, improve waste management, analyze terabytes of video for a variety of public concerns, aid in water sanitation and wastewater management, and provide thorough public safety services for our changing threat landscape.
Augmented Reality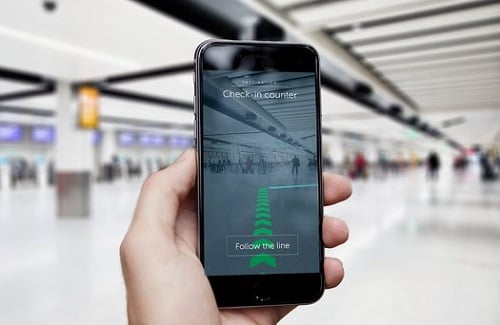 Virtual and Augmented Reality were everywhere at CES 2018 and while the VR side of things provides a very immersive and interesting entertainment experience, we haven't been as convinced about AR (augmented reality) until now. Most of the firms pitching AR technologies at CES had some sort of goggles or glass that the user needs to wear which we think should be reserved for very special use cases. What piqued our interest, however, were the growing number of companies creating useful AR apps that can be used in a familiar handheld way by anyone who owns a smartphone. A very simple use case for this technology is waypoint finding in shopping malls, casinos, amusement parks, museums, and airports.
Virtual Assistants
Although virtual assistants have been making waves for a few years now, the intensity was ratcheted up even more during CES 2018. Siri, Cortana, Bixby were a bit scarce at the show–perhaps they were hiding in the shadows of Alexa and "Hey Google" (notice a syllable missing from the previous "OK Google") which are fast becoming the undisputed titans of the space. It's easy to understand why this is: Where as Siri, Cortana, and Bixby are confined to their respective devices, Amazon and Google have worked hard to open their VA platform so that it can be used across multiple devices to span the life and clock of its user base. Expect to see a common virtual assistant experience that knows your individual context and follows you from home, into your car, to the office, and back home again very soon. Alexa and Hey Google enabled devices were everywhere at CES.
Virtual Medicine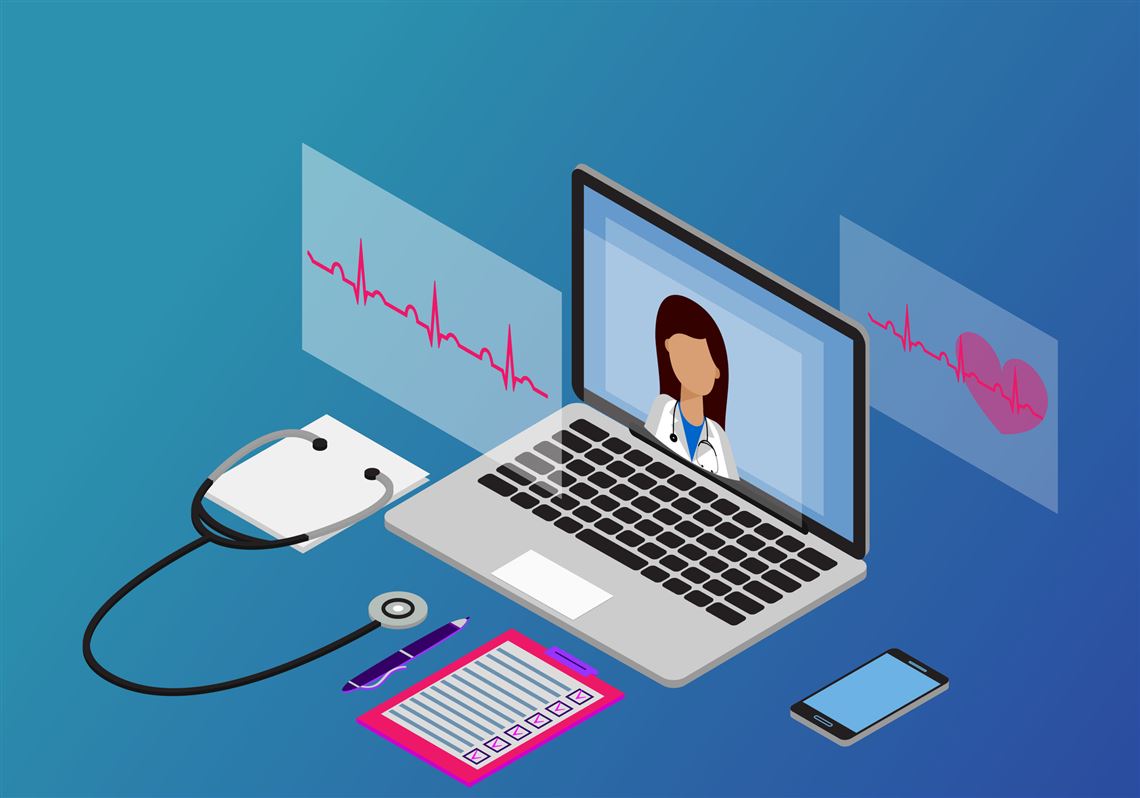 With healthcare becoming more complicated and less affordable (at least in the US) than ever, we see the new wave of digital medicine as a major force in the healthcare market. Enabled by other emerging technologies such as 5G, 8K video resolution, and IoT, patients will soon be able to consult with affordable health care providers directly from their homes for the most common non-emergency situations such as flu symptoms and sinus infections. We look forward to watching this technology and hoping for a positive impact on our society.
As we see it, these are the five trends that mattered at CES 2018 and are worth keeping a close eye on as we progress throughout the year. Sure, there are other notable technologies such as self-driving cars, but we think those already get enough air time even though they aren't quite ready for prime time.
Feel free to contact us if you need any help in understanding or developing software for use in these areas.
https://www.polyrific.com/wp-content/uploads/1970/01/31.jpeg
900
1600
Nate Riggins
https://www.polyrific.com/wp-content/uploads/2022/06/Cloud-Hosting-Software-Engineering-Polyrific-2.svg
Nate Riggins
1970-01-01 00:00:00
2022-11-29 08:03:54
After the Mayhem: 5 Takeaways from CES 2018